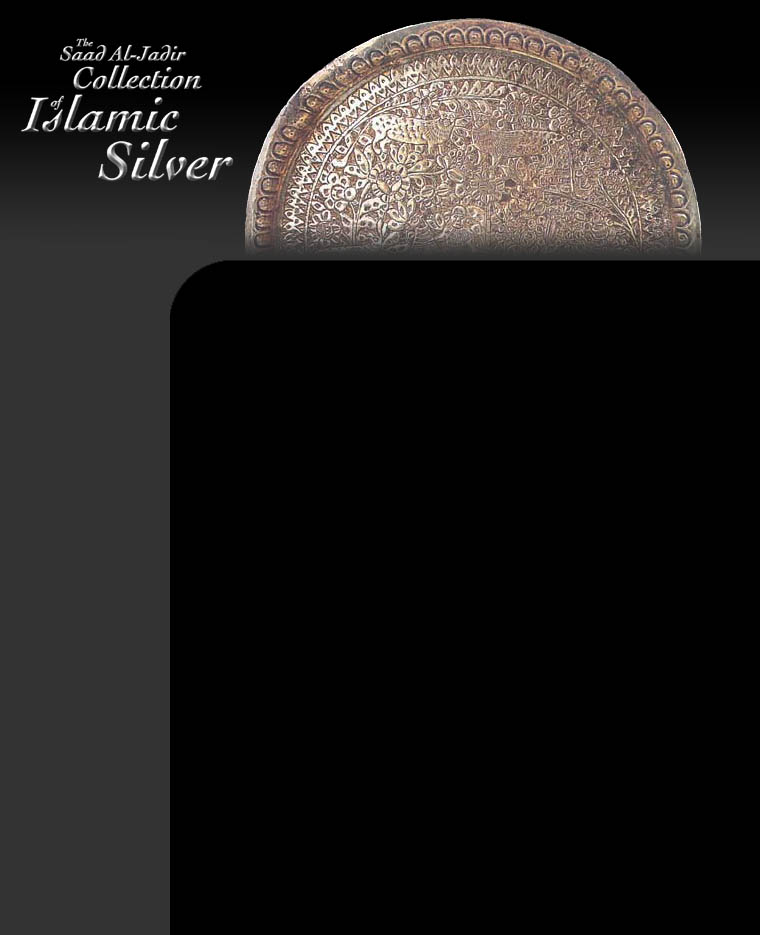 Nasrin al-Bassam, The Middle East, October 1981 on 'Arab and Islamic Silver'.
'Book of the month, a glint in the eye. If the reader can tear his eyes away from the photographs, he will learn a great deal about the history of the world of Islam from North Africa to South-East Asia'.
---
Khurram Murad, The Muslim World Book Review Vol. 2 No. 1 Autumn, 1981 on 'Arab and Islamic Silver'.
'Silverwork created by the Muslim craftsmen over the centuries, like their other art forms, exuberates the same distinct beauty and charm as can be produced only by a harmonious blending of the spiritual and the physical. Dr. Saad Al-Jadir, a town planner from Iraq, deserves our thanks for bringing to light an otherwise little-known area. His presentation is fascinating, the photographs are exquisite; the arrangement is logical and instructive - all accompanied by a very informative and stimulating text. The publishers should also be congratulated for maintaining very high standards of production without which a reader would have been unable to get a true glimpse of such a beautiful past of Muslim heritage'.
---
Kathy Lund, Arab News, December 8th, 1981 on 'Arab and Islamic Silver'.
'According to the book's publisher, Tom Stacey, there was a real need for such a volume. There's a growing interest in the subject, he said, and people are always looking for good pieces. An authoritative book on the subject will make a huge difference. In fact, Stacey predicts that an impact of the book will be that prices will rise. It will provide collectors with guidelines and will increase interest in the subject'.