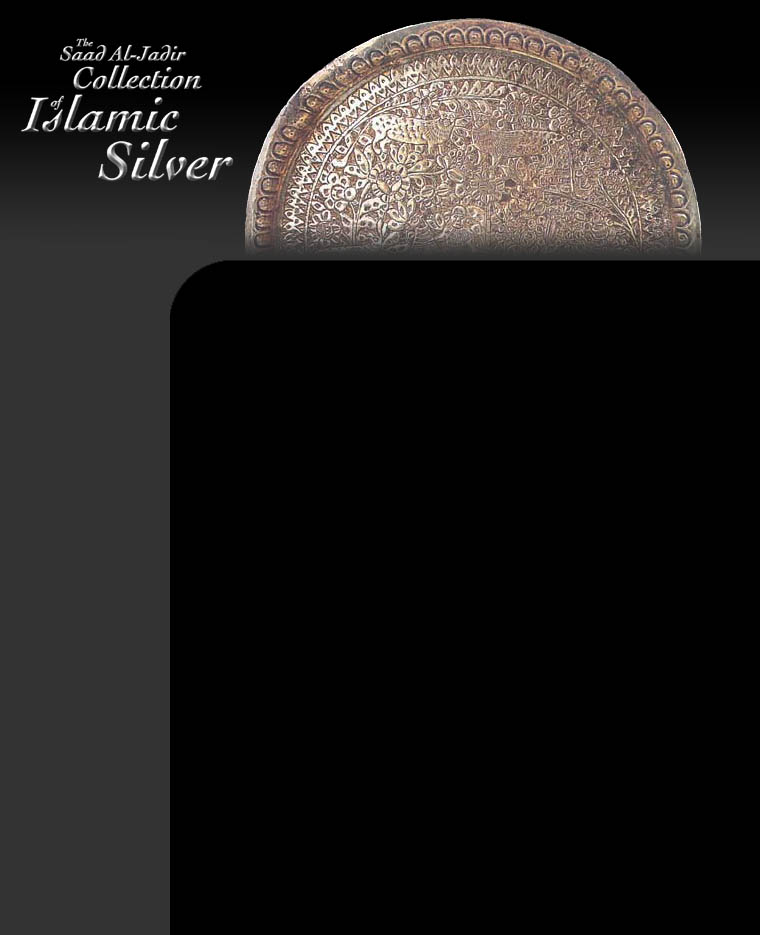 The Al-Jadir Collection comprises of
more than 11,000 different artefacts.
There are some 7,000 pieces of jewellery, 2,000 utensils (incense burners, inkwells, rosewater sprinklers, candlesticks, boxes, vases, pots, bowls, plates, vessels etc.), 1,700 coins (from pre-Islamic Arabs through the earliest Islamic periods and various ruling dynasties), 150 swords, daggers and knives, and 300 seals and decorations.
{main}