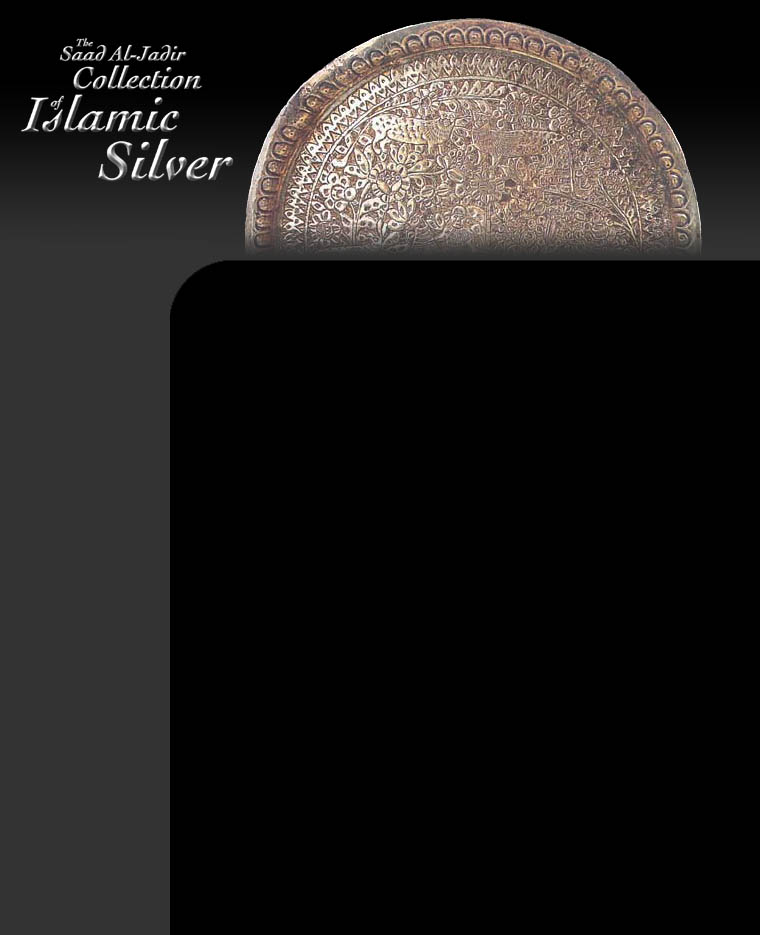 I started this collection in 1958, and continued to collect while working as an Architect-Planner. I noticed then that this specialised form of Islamic metalwork had been ignored in the field of art history and great quantities of silver works were being melted down. By publishing my first book, 'Arab and Islamic Silver', 1981, the subject was highlighted for the first time.
I am the owner, collector and curator of this Collection which gathers pieces from all over the world. Approximately one third of my collection has formed the basis of exhibitions and publications, some of which are listed below.
The Al-Jadir Collection is a ready museum, representing a significant part of the history of Islamic Smithing Art using precious materials - Silver, Silver combined with gold, precious and semi-precious stone, enamels and niello.